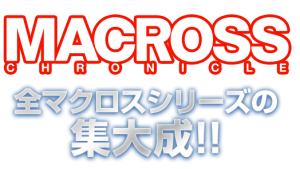 Magazine publisher DeAgostini has announced that the revised edition of the Macross Chronicle, which was published on a trial-basis in Hiroshima for 10 issues earlier this year, will be officially released weekly starting January 15, 2013.
This edition will be expanded from 50 issues to 80 – an entire 30 issues of new content!
Volume 1 will be released at a special low price of 290yen, with subsequent issues priced at 690yen each.
Readers that purchase all 80 issues will receive a special commemorative pin set.
Further details can be found at the official website.
FORUM discussion here.