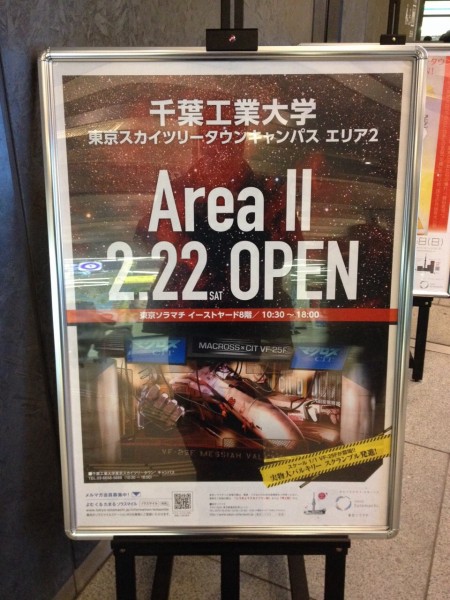 Long-time Forum user and SpeakerPODcast co-host Save has just snapped the above pic.
It appears that the 1:1 VF-25 (previously displayed at both Ikebukuro and Yokohama) will be returning again, this time in what looks to be a more (semi-)permanent home at the Tokyo Skytree campus of Chiba Institute of Technology.

Save had previously posted pics of the hand of the VF-25, seemingly under-construction, but the news of the display did not hit until today.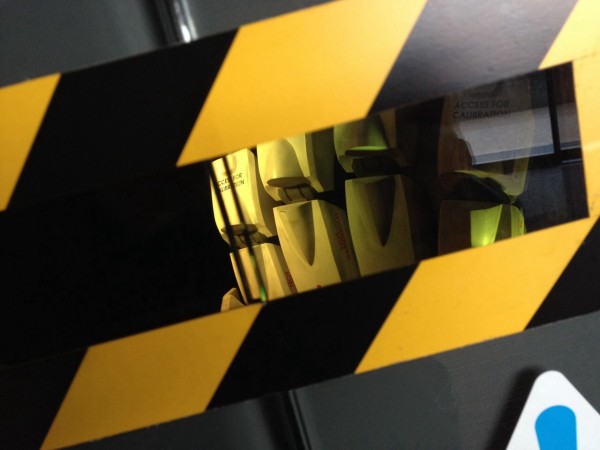 The display opens from February 22 (Sat) and is open daily from 10:30~18:00.