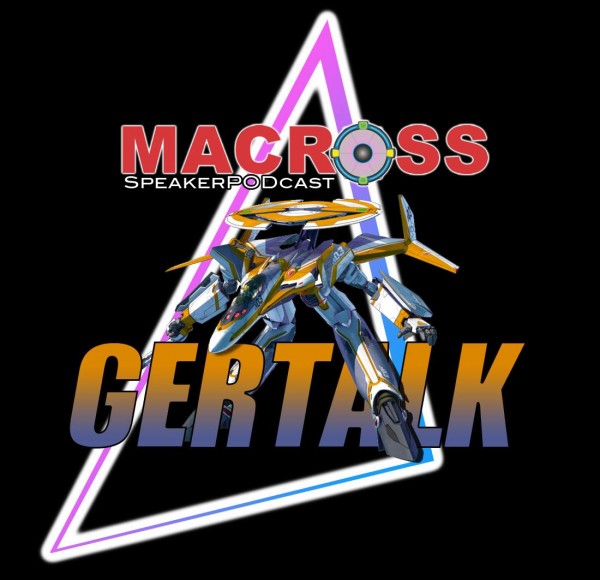 (download – right click & 'save as' )
The galactic-spanning conclusion to Macross Delta is here, and the Gertalk Gang sit down (finally) to try to make sense out of it all… aww, who are we kidding? VF-9! VF-9! VF-9! VF-9!…
Music this cast includes covers by Hina. Be sure to subscribe to her youtube channel for more great Macross covers!