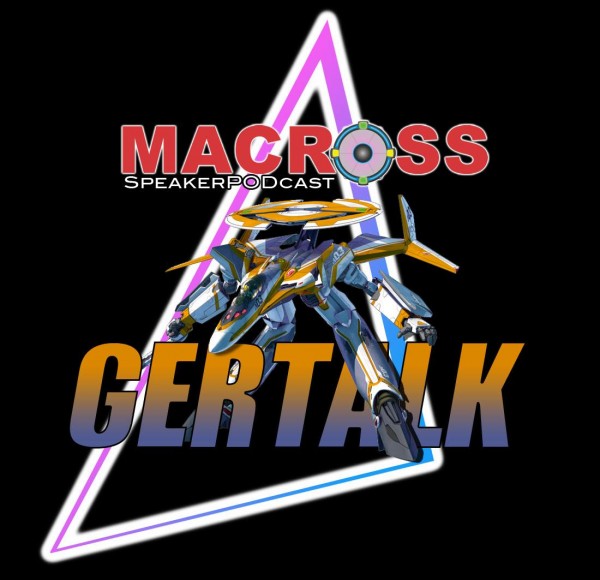 OBJECTION! Episode 24 of Macross Delta is on trial and Mike and Chris visit SpeakerPODcast headquarters in Tokyo to discuss the traumatic events of the episode as they play out.
Music this cast includes covers by 
Hina
. Be sure to subscribe to her youtube channel for more great Macross covers!