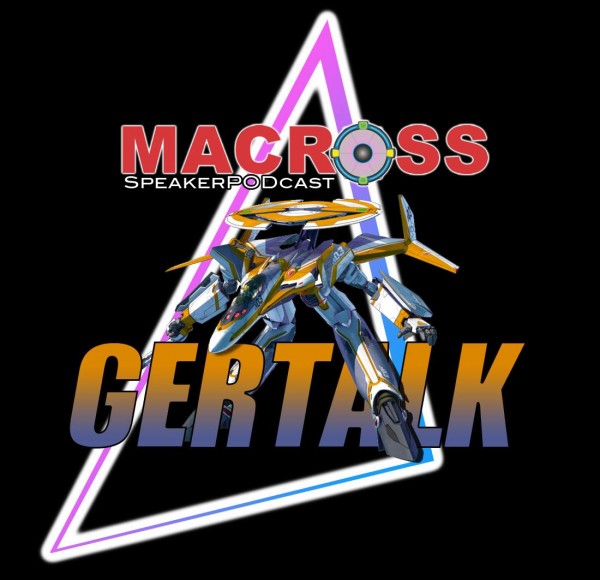 Episode 20 of Macross Delta is out and one thing is clear – it's all a series of tubes!
And then there's Mirage's big confession – but who is it to?
Craig
and Howard join us in Tokyo to discuss the latest episode as well as the implications of last weekend's Comiket.
Music this cast includes covers by 
Hina
. Be sure to subscribe to her youtube channel for more great Macross covers!