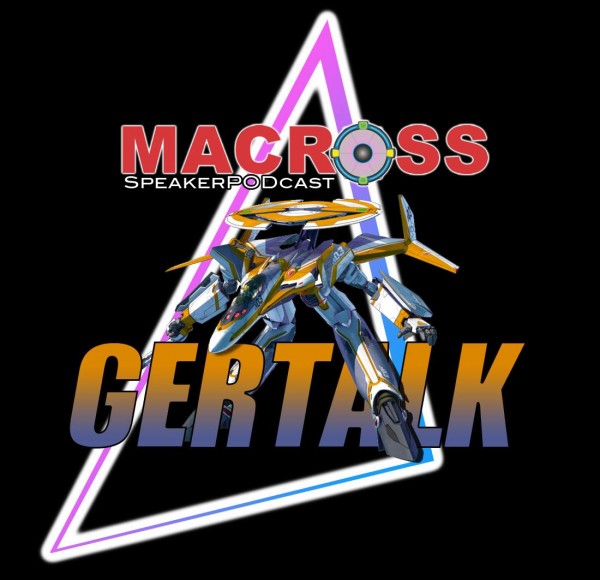 (download – right click & 'save as' )
Episode 15 of Macross Delta has just aired, which means it's time for another episode of the GerTalk!
Macross blogger/translator Karice drops by to discuss Windermerian air superiority with the SpeakerPODcast Crew.
Karice's blog can be found here.
Music this cast includes covers by Saaya Shiki and Hina. Be sure to subscribe to their youtube channels for more great Macross covers!