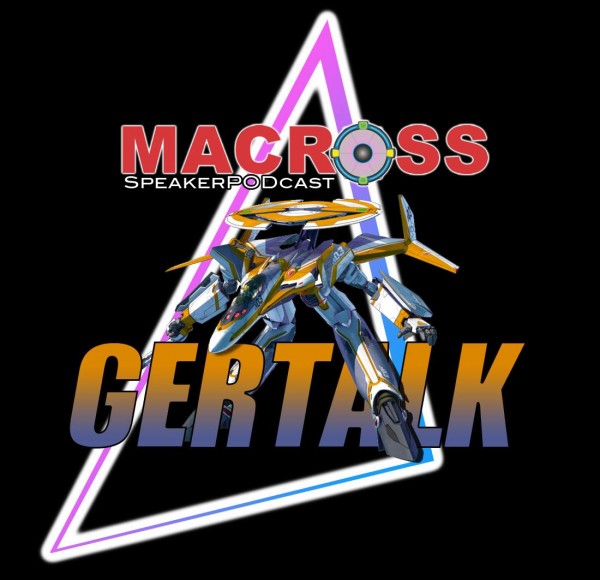 (download – right click & 'save as' )
Episode 7 of Macross Delta has just aired in Tokyo and the SpeakerPODcast Crew is here to give their initial impressions.
Joined for the first time by GerTalk newcomer Sarah, it's a record 6-person panel this episode.
And the only thing on our minds is Messer … with cat ears.
Also…