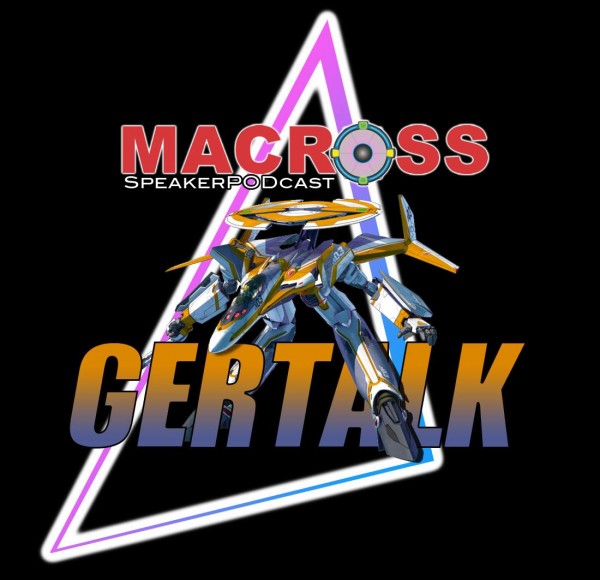 (download – right click & 'save as' )
Episode 6 of Macross Delta has just aired in Tokyo and the SpeakerPODcast Crew is here to give their initial impressions.
Just what ARE Projection units?
What do Valkyries and baby's skin have in common?
How is delta being received in Japan?
All this and more in the latest GERTALK!